Invite the stress to melt away while being held in my warm strong arms.
I offer you an individual, tailored experience of cuddling, sensation, pampering and my undivided attention while you are here.  Let yourself be cared for by a big hearted man.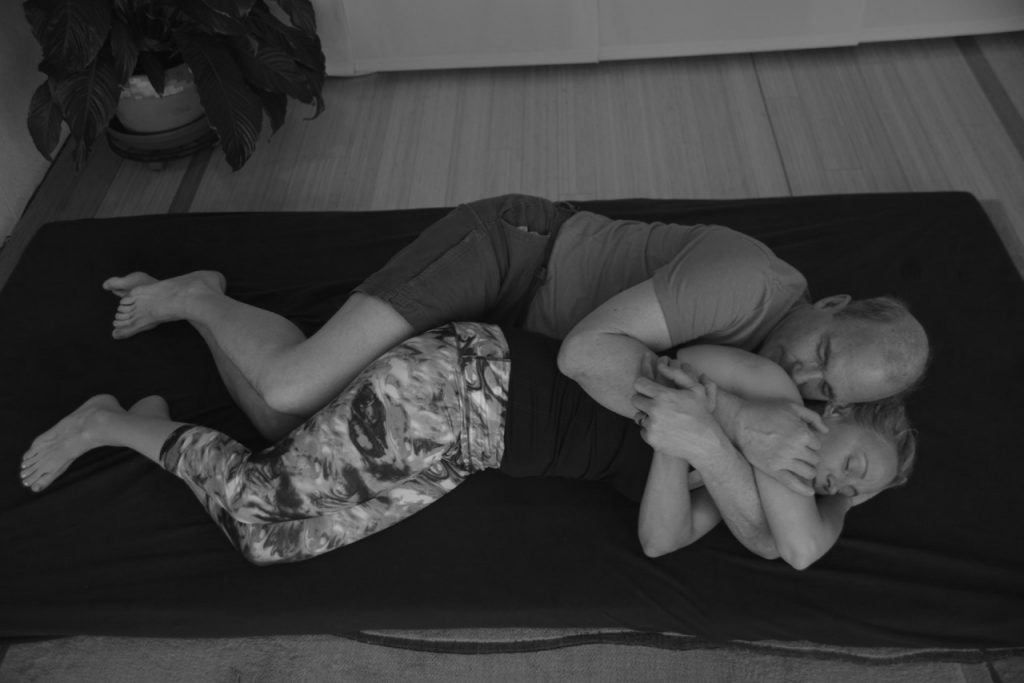 Check out this WCCO Video where they interviewed me about Cuddle Parties.
Rates are $100/hour.
Sessions are 1-2 hours.
If you are new to my practice, please schedule an Initial Consultation
Click here to Schedule a Session
Gift Certificates: $80/hour
Contact: thomas@lovepassionately.com