Coming to Tantra with a background from Outward Bound in adventure leadership and over 25 years as a psychotherapist, I believe we often can achieve more than we think we can. We come from a place of wholeness and possess an innate desire to evolve to a higher state of being. My role is to support that natural progression and hold space with acceptance, understanding, and love while witnessing the unfolding as you open to your full essential self.
It was though the SkyDancing Tantra Trainings that I learned to give this same sense of compassion and freedom to be myself in my raw humanness, my mistakes, my perfectly perfect imperfections, and to celebrate my uniqueness! There, I awoke my vital life-force energy and wondered, "Why hadn't anyone told me about this?" Engaging my energy centers has brought more pleasure, passion, and creativity to my life.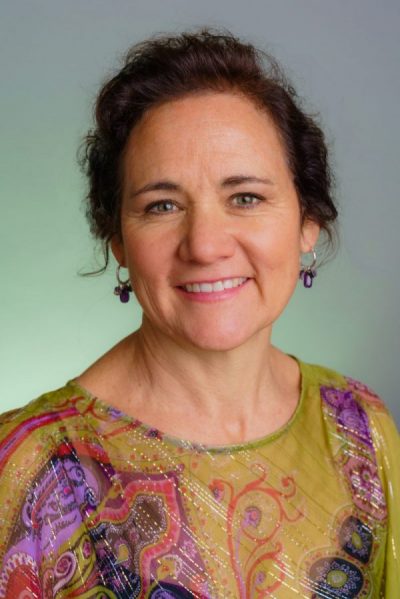 The greatest surprise was my gift for manifesting. I never expected that my life would be so abundant and filled with a wealth of experiences, including assisting Margot Anand in her Sex Magic intensives.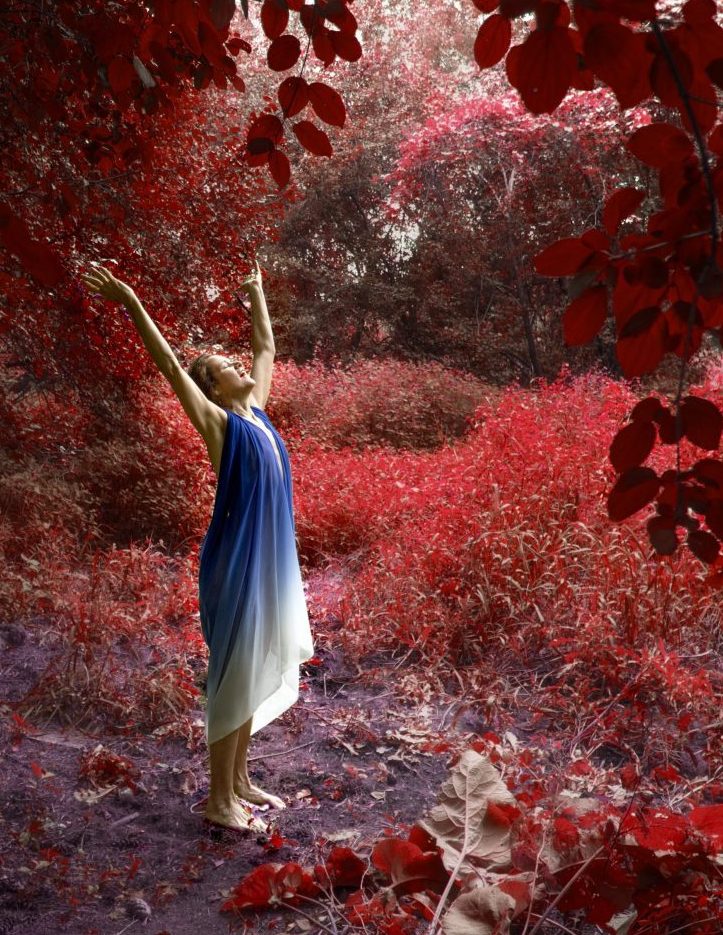 Manifestation Coaching
Your life is waiting to be lived.
I love to see my clients realize their goals. With the incredible power you possess, you can learn to access your true potential.
Through accessing your power of manifestation, your path becomes more apparent, and doors open in ways you've never imagined.
The universe holds boundless possibilities. Tap into the universal field where your joy and sense of fulfillment flourish.
When I needed money, it is there, if I felt lost about decisions, answers came, when I asked for help realizing my intentions, opportunities presented themselves, and when I embraced my wealth with gratitude, my happiness was astounding.
What are your dreams?
It's easier than you think. And the process feels great!
When I was growing up, my family would always say: "You're so creative!"
I love expressing myself in writing, art, designing workshops, skits, sewing, cooking, and continually discover new talents that I didn't know I possessed. 
As you open to the full expression of your whole self, you unlock undiscovered gifts and joys. 
One of my most intimate projects is a colorful collection of yoni drawings that promotes women honoring their bodies, is called Love Your Lips. The honor of being trust to draw women as they open up to their beauty and uniqueness is soul-touching. 
You are a treasure chest waiting to be unlocked.
Getting married at 31, I know loneliness, inadequacies, challenges with dating, sexual shame, non-consensual encounters, and have always judged my body harshly. SkyDancing Tantra challenges your limiting beliefs and provides opportunities to experience your confidently true self.
Dance your dance


Celebrate your unique self!
Is manifestation practice right for you?
You believe we have access to a powerful force that connects to all things and makes anything possible.
You are open to the outcome being different than what you imagine.
You can feel gratitude and see gifts in your current situation.
You full-heartedly care about the greater good for everyone
.
Let's Connect!
Reach out to us with any comments or questions.