Private Intimacy Coaching - for Couples
Would you like to learn tools to feel more pleasure and greater intimacy? 
Do you prefer the privacy of an exclusive session?
Whether you want to address specific issues in your relationship, learn skills for creating more sensual pleasure in your love life, or learn the Tantric arts, these sessions are right for you.  Personally tailored practices are designed for you and your partner. 
We provide a safe and open environment for you to:
Experience and learn Tantric practices tailored to your desires and needs
Receive guidance and inspiration that is specific to your relationship
Coaching with Sara and Thomas
Sara and Thomas offer body-based learning, including coaching in breath, movement, body awareness, heart-centered communication, sensate focus and other teaching about intimacy. Your sessions are designed to nurture, deepen or awaken the sensual and spiritual self. Through Tantra practices you can open up your life to expanding into new possibilities.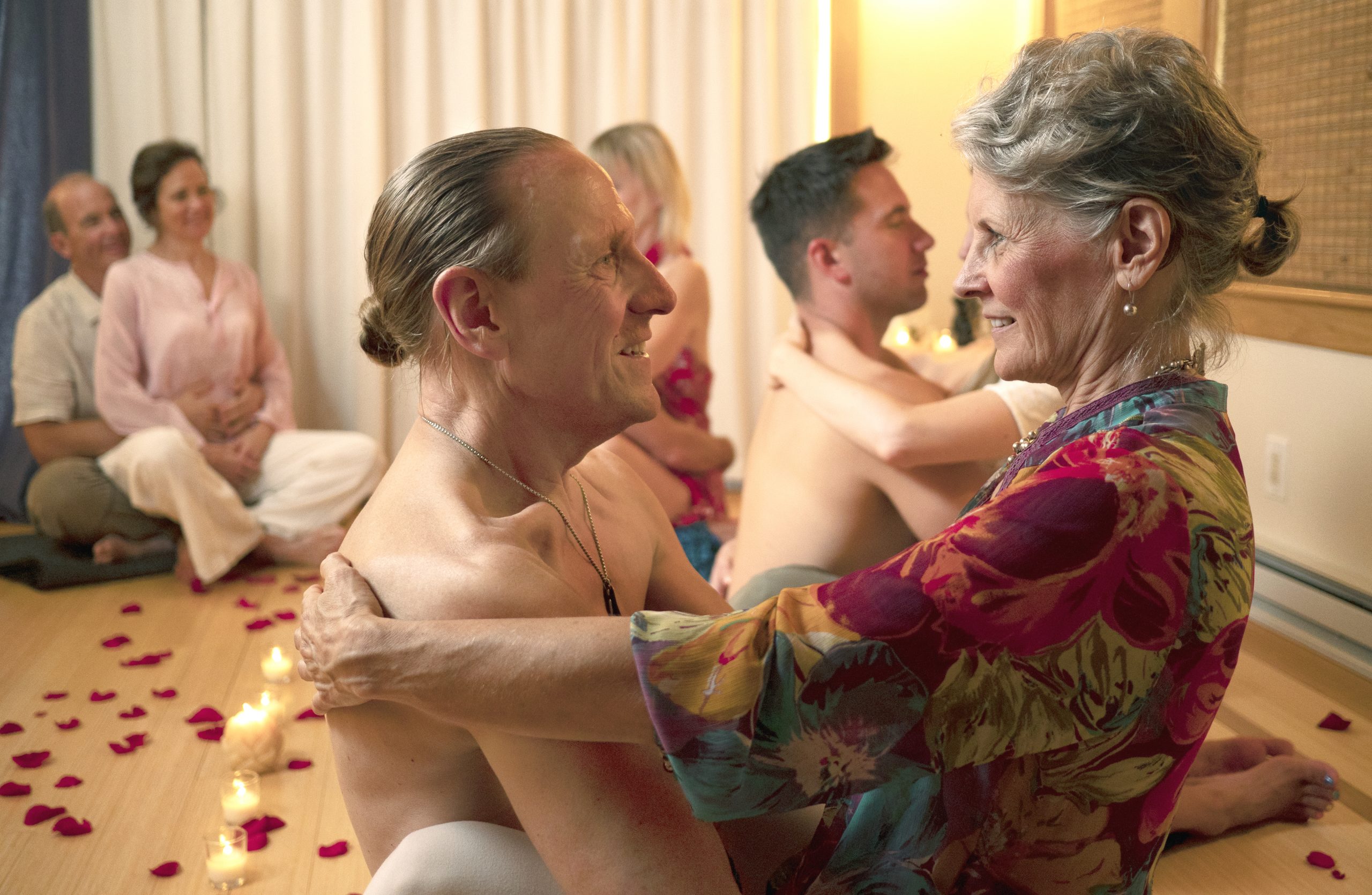 Sara and Thomas' relationship and intimacy coaching includes:
Bringing more pleasure into your life.
Enhancing intimacy, depth and relationship communication.
Expanding your orgasmic potential into whole body, multiple, energetic….
Playing and enjoying new things about each other.
Mastering a variety of touch skills.
Transforming sexual shame and trauma.
Learning new sexual skills and practices for oneself and partner(s).
Gaining confidence around body images or feeling vulnerable.
Negotiating sexual boundaries and/or relationship redefinition.
Exploring how you may manifest your dreams and purpose.
Connecting with your spiritual sexual self.
Begin your journey with a FREE 1/2 hour Online Passionate Love Discovery Session
Intimacy Coaching with Sara & Thomas (2 hours)
(You must complete your Discovery Session before scheduling a Coaching Session)
Email with questions: connect@lovepassionately.com
What Clients say about Coaching with Sara and Thomas
"It improved all areas of my life. I feel calmness and we are more patient with each other. I never felt satisfied before, so now I am not seeking it out in weird ways, such as food and clothes. We were able to give up performance and now I don't feel like I am going to win or lose."