For over 25 years, I have professionally helped people with their relationships, emotional health, I am an artist and a proud mother.
Through Tantra, the private part of me is becoming public in that I am passionate and playful, sensual and spiritual. My creative self has flourished in so many ways, such that I am passionate about helping other people feel more connected
and energized to themselves and all aspects of their lives
Having been a hands-on bodyworker for over 35 years, I'm excited to be moving in new directions! Adding coaching, Tantric Massage and Aquatic Bodywork have given me the ability to relate to my clients in a very loving and nurturing way.
Through my studies of SkyDancing Tantra, I've realized that loving passionately has been with me all my life and it's great to finally start teaching what I've known all along! Join me on this journey of self-discovery.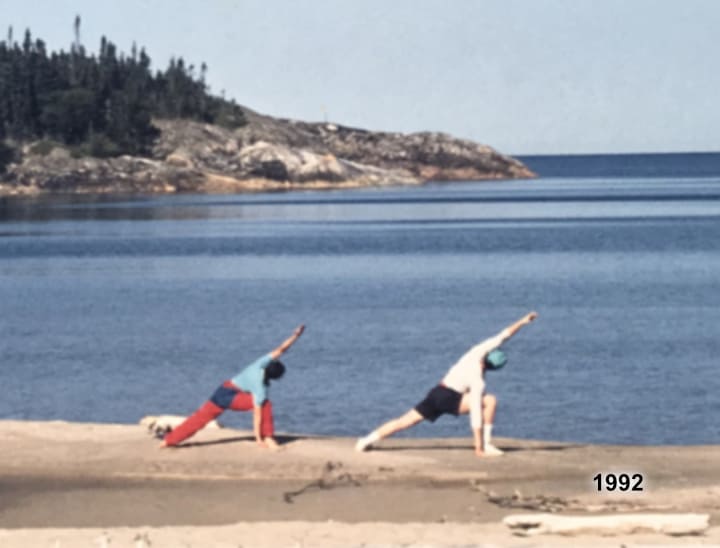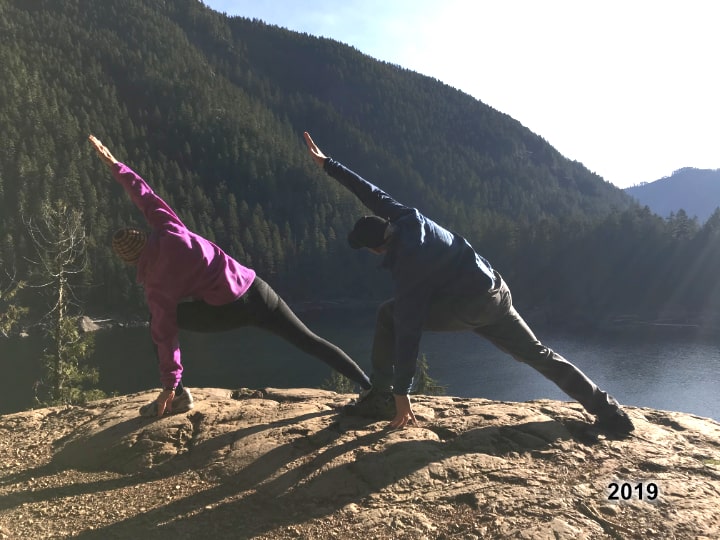 As Certified SkyDancing Tantra Teachers, we founded Love Passionately, School of Mindful Intimacy, established an active Tantra community in our home state of Minnesota, and eventually began teaching across the USA. We are thrilled to be certified to teach the Love and Ecstasy Trainings, which we consider the most transformational experience a person can undertake.
It has been an honor to assist Margot Anand on several occasions and International teachers in the French SkyDancing Tantra Institute. Since 2016, we have held positions as senior faculty of the Ecstatic Living Institute, and more recently, have accepted the prestigious role as Directors of SkyDancing Tantra Institute USA.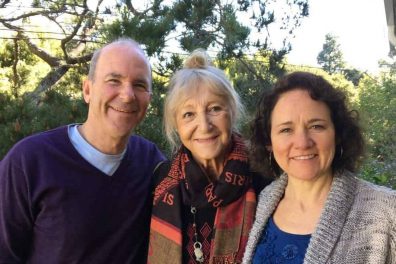 You too can
Love Passionately!
Let's Connect!
Reach out to us with any comments or questions.